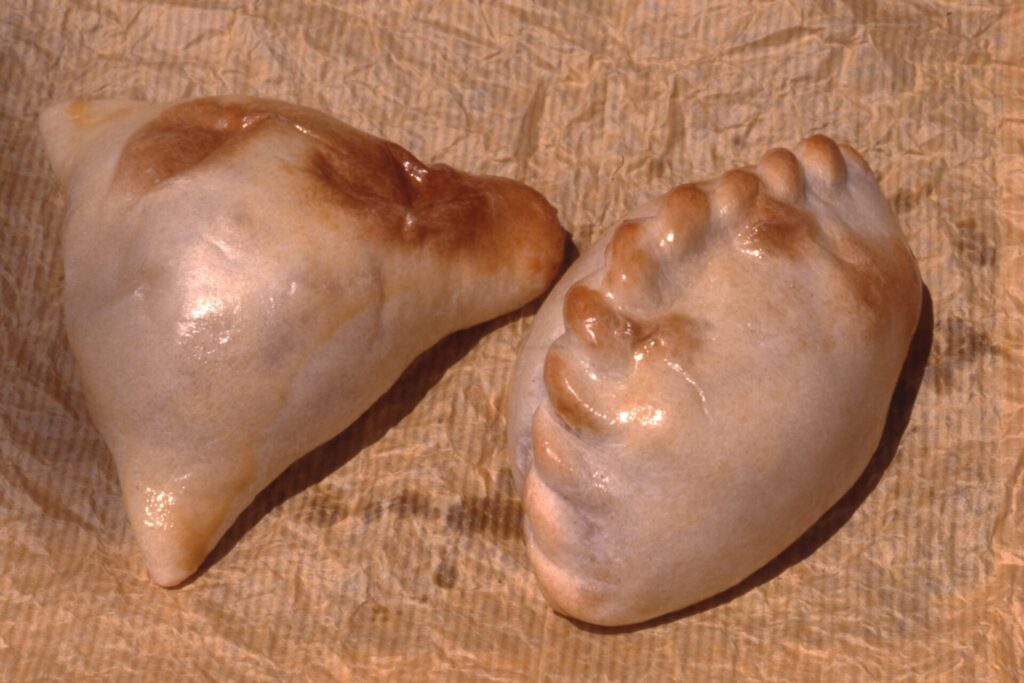 Latin Americans are known for their love of music and food. In that sense, they are similar in nature to Okinawans.
Okinawa is one of the Japanese prefectures that sent out large numbers of citizens as emigrants. Many Okinawans still live in Latin American countries today. The Okinawan community in Latin America has existed for almost a century, but in the 1980s their descendants began to return to Okinawa to work or study. For that reason, Okinawa is home to many second- and third-generation Okinawans born in Latin America. But while their roots are in Okinawa, their identities were nurtured in the countries they were raised in. To meet their demands, Brazilian, Peruvian, Argentinian, Bolivian, and a range of other Latin American restaurants opened in Okinawa one after another.
It's there that they can chat in Spanish or Portuguese, enjoy familiar food and relax. The restaurants are also destinations where someone like me, an Okinawan who loves Latin American culture, can communicate with them.
According to a friend of mine, a second-generation Okinawan-Argentinian living in Okinawa, there are now twenty-one Latin American restaurants in Okinawa (as of April 1998). And that number is still increasing.
Tacos, empanadas, ceviche, anticucho, coxinha, enchiladas, roasted chicken and feijoada… Some dishes are already popular, while others are less well-known. Some places serve the Peruvian Inca Kola (now also available in the United States) and there are live music clubs where you can enjoy good Latin American dishes while listening to folk songs and other Latin American music.
These restaurants are definitely worth visiting, and you may well meet a cheerful bunch of people there too.