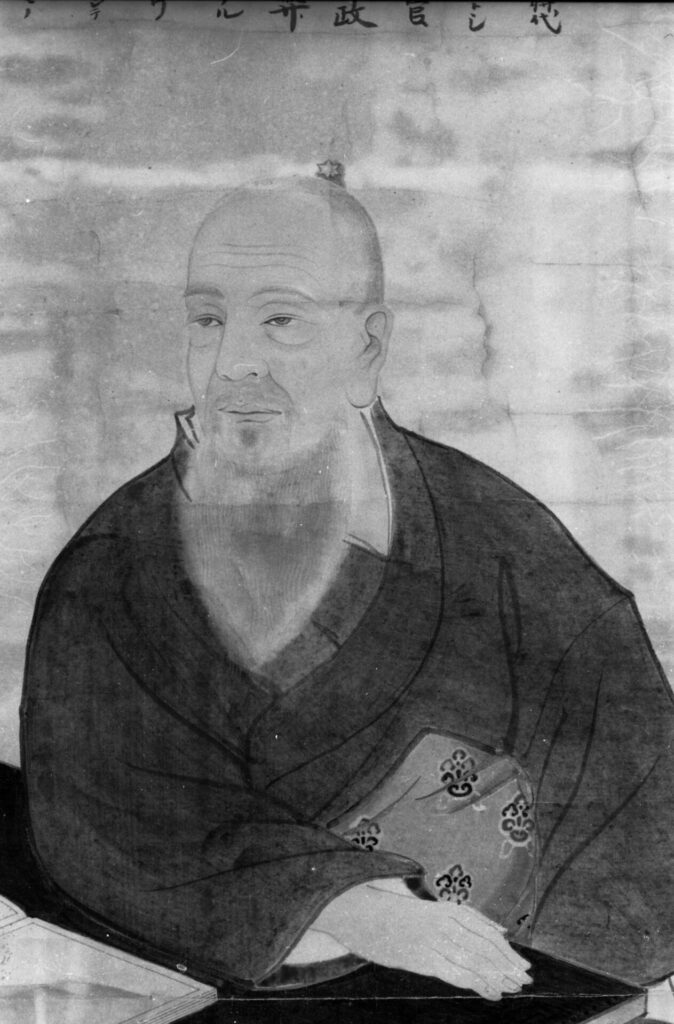 (1682~1761) The most prominent statesman representing the early-modern Ryukyu Kingdom. Elites of the Ryukyu Kindom all had a Chinese name, and the name Sai On is an example. His Ryukyuan name is Gushichan Bunjaku. A descendant of the Thirty-Six Min Families who immigrated to Ryukyu from China. His father, Sai Taku, was a well-known scholar and a person of culture. Sai On wrote nearly 20 works, which is uncommon for a Ryukyuan: in particular, he was the only author who wrote the Jijoden (autobiography) himself.
At the age of 27, Sai On was assigned duty and traveled to China (Fujian province) for the first time, where he experienced a Copernican revolution in the way of life. When Sai On was full of self-confidence by achieving his studies, a certain person asked him "For what purpose do you study?" Sai On answered, "To bring joy to the people living in Ryukyu." Then the person questioned severely: "Then I must ask you, what would it mean to do to bring joy to the people?" Sai On, who was unable to answer, learned that one must not be blinded by ideologies, but must always have a concrete prospect to himself when dealing with a matter.
From then on Sai On became a thorough man of business as a leader, by mastering political philosophy, practicing literature, and deepening his studies, but also by learning the art of flood control or forestry conservation and natural science. Regarding the major repair work of the Haneji Okawa river (Nago City) in 1735, he formed the plan himself and took the lead in the execution, pursuing them in his own manner.
The age Sai On lived was an age when traditional cultures we see today (performing arts, crafts, living cultures, etc.) prospered. In fact, it was a time when the Ryukyuan/Okinawan style was established.
In his last years, Sai On commented that managing a kingdom was "like galloping a horse with crumbling reins." Even this man who was so versatile had to admit that the organization of Ryukyu Kingdom was realized upon a subtle equilibrium.