Your support will help Amakuma Ryukyu to grow!
Once you start learning about these islands, your interests will never see an end.
This land, now known as Okinawa, was once an independent nation called the Ryukyu Kingdom. Including the Amami islands, it was a region encompassing a unique and highly sophisticated Ryukyu culture. Although it has transformed itself over the years through its fusion with other foreign cultures, its traces still leave a clear mark at different locations on the islands and some shares of the native culture remain unchanged.
Countless Naichaas (people from mainland Japan) fell in love with these islands and wrote essays about the history and culture of Okinawa using keywords: their love letters to Okinawa. In 1992, a collection of these essays was published as Okinawa Iroiro Jiten by Shinchosha Publishing Co. in Tokyo to spread the love of Okinawa all over Japan. In 1999, it was turned into a CD book, Okinawa Nandemo Jiten, including newly-added essays by "Uchinanchu" (people from Okinawa) talking about their own islands. Unfortunately, this CD book is now unavailable with today's OS.
Despite the fact that these essays have been written over 20 years ago, they are far from being outdated. For better or worse, it is because Okinawa hasn't changed (for example, the US-Japan Military Base Issues). Regardless, the traditional rituals become rarer year by year.
We thought, why not restore this archive to be seen and listened to by the world?
With English translations, precious photographs, and film footage recording the rituals, we wish to send these out to everyone around the globe. We want to share Okinawa today, relating it to its past. We want to deliver these essays as a free website without any commercial ads to as many people as possible.
This is a Japanese and English bilingual website showcasing essays and photographs categorized into 300 keywords and more. We will also be adding Okinawa's sounds and historical footage in the future.
Our NPO members are working as volunteers, yet, there are still unavoidable costs such as the translation and website creation fees (although at a volunteering price, much cheaper than usual).
To let the world know of Okinawa,
To not forget the history and the culture of these islands,
We would be very grateful if you could support us with your donation.
Thank you!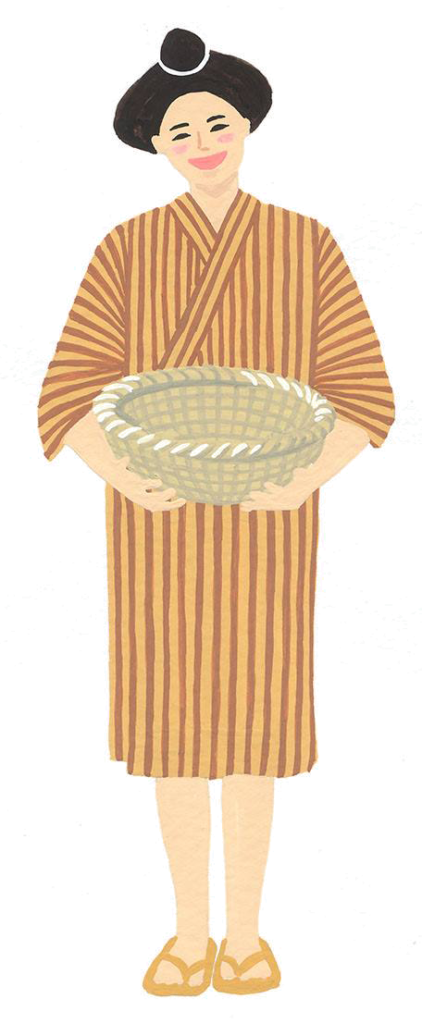 To donate, you can choose between bank transfer or PayPal:
PAYPAL:
BANK TRANSFERS:
With a Japanese account
沖縄銀行 田原支店 (普通)1733798 NPO法人あまくま琉球
With a foreign account
<Beneficiary Bank Information>
Bank Name:  THE BANK OF OKINAWA,LTD.
SWIFT(BIC)Code: BOKIJPJZ
Bank Address: 3-12-6 Tabaru, Naha Okinawa Japan
Branch Name: TABARU BRANCH
<Beneficiary's Information>
Account No.: 137-1733798
Beneficiary Name: NPO HOJIN AMAKUMA RYUKYU RIJICHO ITO TAKASHI
Beneficiary Address: No.205 Iru Tesoro, 4-7-3 Kinjo, Naha Okinawa Japan
Beneficiary Telephone: +81(0)98-859-2570
<Intermediary Bank Information>
Please choose one of the following banks as the intermediary bank depending on the money order.
USD: JPMORGAN CHASE BANK, NEW YORK [SWIFT: CHASUS33]
JPY: MUFG BANK,LTD.,TOKYO [SWIFT: BOTKJPJT]
EUR: JPMORGAN AG, FRANKFURT [SWIFT: CHASDEFX]
GBP: STANDARD CHARTERED BANK, LONDON [SWIFT: SCBLGB2L]
CAD: ROYAL BANK OF CANADA, TORONTO [SWIFT: ROYCCAT2]
NZD: JP MORGAN CHASE BANK, N.A. TOKYO BRANCH, JAPAN [SWIFT: CHASJPJT]
AUD: JP MORGAN CHASE BANK, N.A. SYDNEY BRANCH, AUSTRALIA [SWIFT: CHASAU2X]
HKD: STANDARD CHARTERED BANK (HONG KONG) LIMITED [SWIFT: SCBLHKHH]