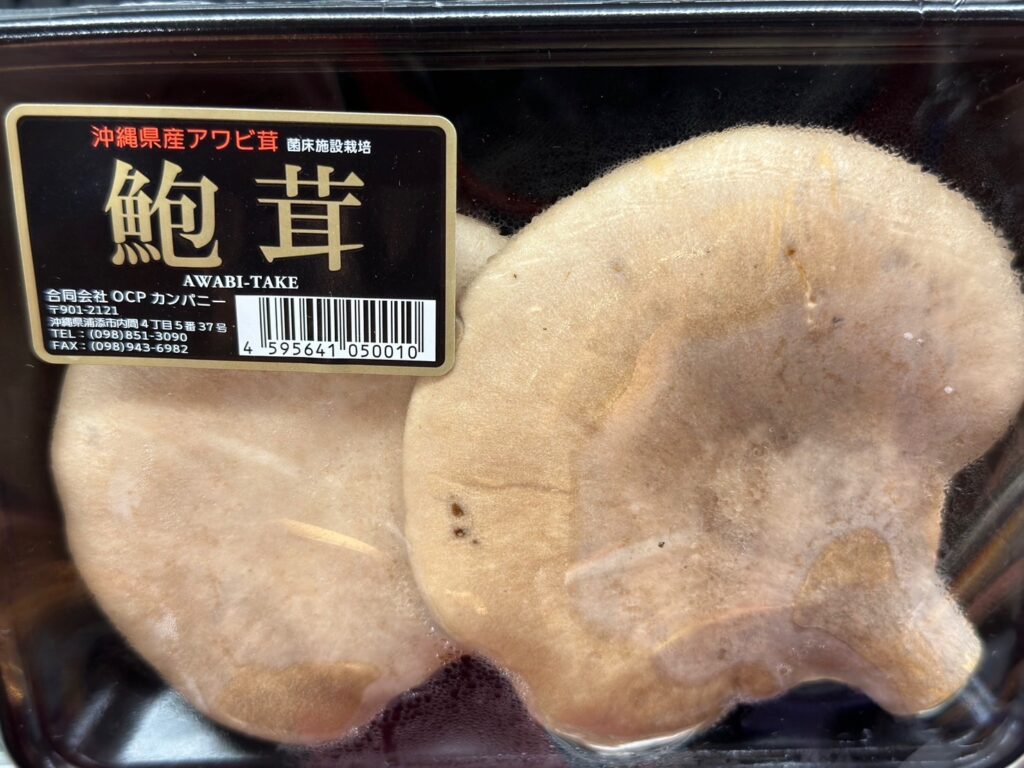 I first went to Okinawa in the autumn of 1991. Stayed in Naha.
 Since virtually everything was a first for me, and since my stay was only three days and two nights, I didn't want to waste a single second, so I reached out to a friend of mine who was an expert on Okinawa for information. Hoping she could make me into a fellow Okinawa fan, she meticulously collected all the places I should see and all the restaurants I should eat at into one convenient sheet and faxed it to me.
Eating was the biggest highlight of my journey.
 I followed her instructions to the letter—lunch on the day I arrived was at a cafeteria on the second floor of the public market, and dinner was a full-course menu at a place specializing in Okinawan cuisine, which left me wondrously satisfied in the way only delicacies from Okinawa can. 
 Unfortunately, the next day of my trip was a Sunday. I telephoned a restaurant I had been assured was open even on Sundays and holidays, but for whatever reason, no one answered—a misfortune upon a misfortune. Me and the friend I was traveling with shrugged and decided to make the best of the more "usual" fair that evening at a New Tokyo instead. We looked over the menu. Alongside the "usual" fair, there was much more un"usual" fair. "Awabitake sauteed with bacon," and beneath that it read, "A hometown favorite!" Let's give this a shot, we said.
 The thickly sliced mushrooms looked, as the name "awabi" implied, exactly like abalone in both color and shape. Their texture was firmer and snappier than any mushroom I'd ever had before and their flavor complemented the bacon well. As I tasted that subtle flavor and texture, I decided that I'd have to get some of these mushrooms as a souvenir. 
The following morning, I went back to the public market. There they are, the awabitake! Like shimeji mushrooms, each little cap grew closely together until they merged into a larger mass. Once I saw the wonderfully plump stems, I understood how the chef had managed to get such thick and varying slices. I promptly bought three packs, and when I returned home, I dressed our dinner table with stir-fried shrimp and awabitake, as well as awabitake baked in foil.
Awabitake actually originate in Taiwan, but mushroom beds were imported to Miyakojima, and there are now efforts to raise them to be featured as in-flight souvenirs.1
Editor's Note:
Awabitake are now raised all over Japan. Any awabitake originating from Miyakojima are often referred to as "true awabitake."